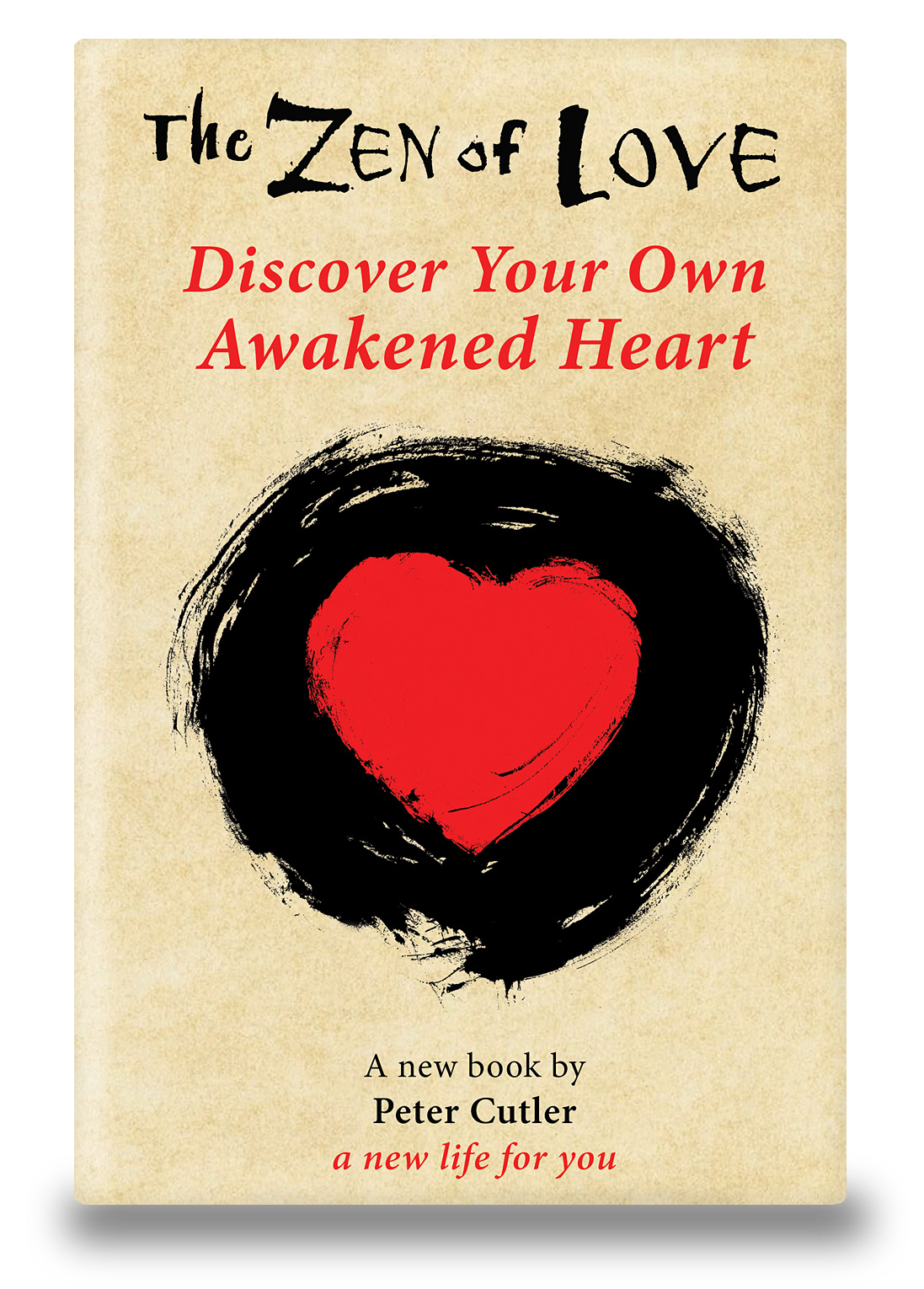 The Zen of Love is one of the clearest books ever written on the fundamentals of spirituality and personal growth. In its pages the philosophy of Zen meets the most practical aspects of love and relationship (with self and others). Author, Peter Cutler, combines deep insights, warm anecdotes, and effective exercises to awaken the reader's heart and mind through authentic love and compassion."

Michael Mirdad, Spiritual Teacher / Healer / Author

The Zen of Love is an absolutely wonderful book – highly compelling and beautifully written. Its openhearted message of love positively beams from every page."

Rosina Wilson

The Zen of Love is worthy of high praise. The book immediately elicits a palpable and tangible experience of the love which it speaks. I began reading it and by page three melted into the ineffable essence of the author's writing. If you are seeking a book about spiritual awakening / enlightenment which contains more than just words, you've just found it."

J. Steward Dixon, Spiritual Teacher / Author

In The Zen of Love, Peter speaks to the reader intimately and personally in a way that is compelling, and, through his words, conveys the love that he so eloquently speaks about. It is no surprise that Peter would write about love when he so naturally and deeply embodies it."

Gina Lake, Spiritual Teacher / Author

More than just a book, it is a timeless path to share with all who can touch the wisdom and peace conveyed in every chapter."

Mary Lou Christianson

A lot of truth spoken here."

Edythe Currie
If love is the most important think a human can experience, why are we so confused by it?
Can there be love without suffering?
Why don't my relationships work out?
Is there something I'm missing?
Perhaps in this simple book you'll find the answers you're seeking.
The Zen of Love
Much more than a book, "it is a true living miracle." 
"It's like holding the essence of love in your hands." 
Perhaps you've never before experienced true unconditional love. In this book you will. The Zen of Love is a direct route to your spiritual heart.
If you read this book with an open heart, it will heal and transform all your relationships, especially the one you have with yourself. 
Relationships can be tricky. But that's because we don't understand the profound power of love that's going on "behind the scenes". Let this book enlighten you and change your relationship to yourself, others and the world.
The Zen of Love is available now on Amazon for $14.99. But before you buy it, you can download the Table of Contents and the first two chapters to make sure it's right for you. 
Download the first 2 Chapters Now
Please share this book with anyone else you think it can help. 
Love is meant to be shared.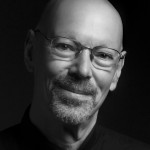 The author, Peter Cutler, is a spiritual teacher, author and artist living in Sedona, Arizona. His profound awakening ten years ago showed him that love, in all its myriad forms, if followed back to its source, can lead directly to enlightened consciousness. Love created this book. And love is meant to be shared.