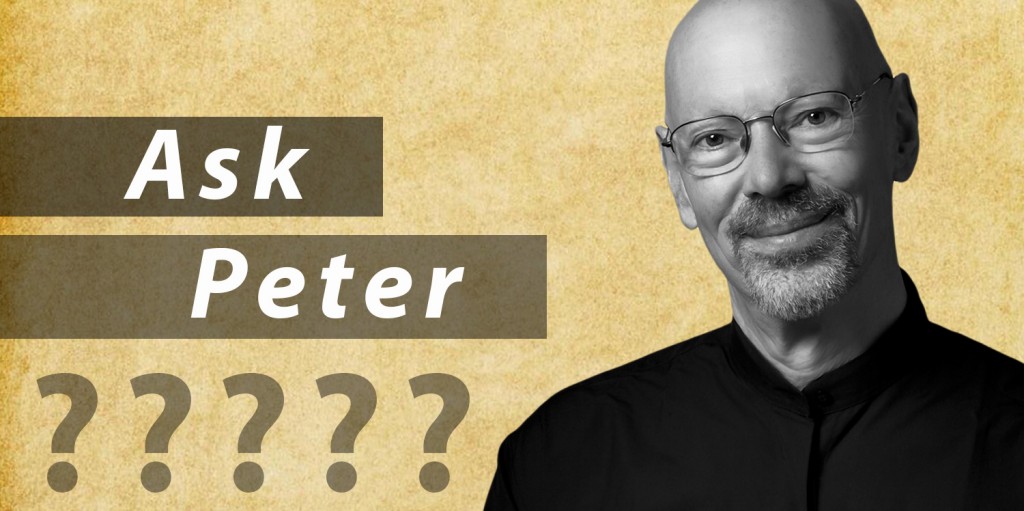 Questions are a big part of the spiritual journey. Questions are more important than answers. When our mind is free of answers, it is open and clear like space. It is the beginners mind. And in the beginners mind all things are possible.
Before you awaken to your own completeness, it is very natural to have questions.
Your questions are just as beneficial to me as they are to you. Both of us are helped by your questions. I am grateful and honored that you would bring your question to me. You can ask me anything. Ask me about your spiritual practice, about Zen, about your life, about your relationships, about anything. I will do my best to allow an answer to come through that benefits both of us.
The human world is not as different as it may seem. So your question may be a question that many people are wondering about at exactly this moment. So both your question and the answer may help many people. We are not as separate as it may appear.
When I say that "I" will answer your question, it is not really the personal "I" that you might imagine. If the answer is a good one, an answer that helps you and I and many others, then this answer must come from a mind that is clear like space, a beginners mind that is open to a wisdom that is far beyond this person or any person. And this is why your question and the answer will help both of us very much.
I am grateful and honored for your question.
To ask a question click this link and write your question in the comment section below.
Click here: Ask Peter