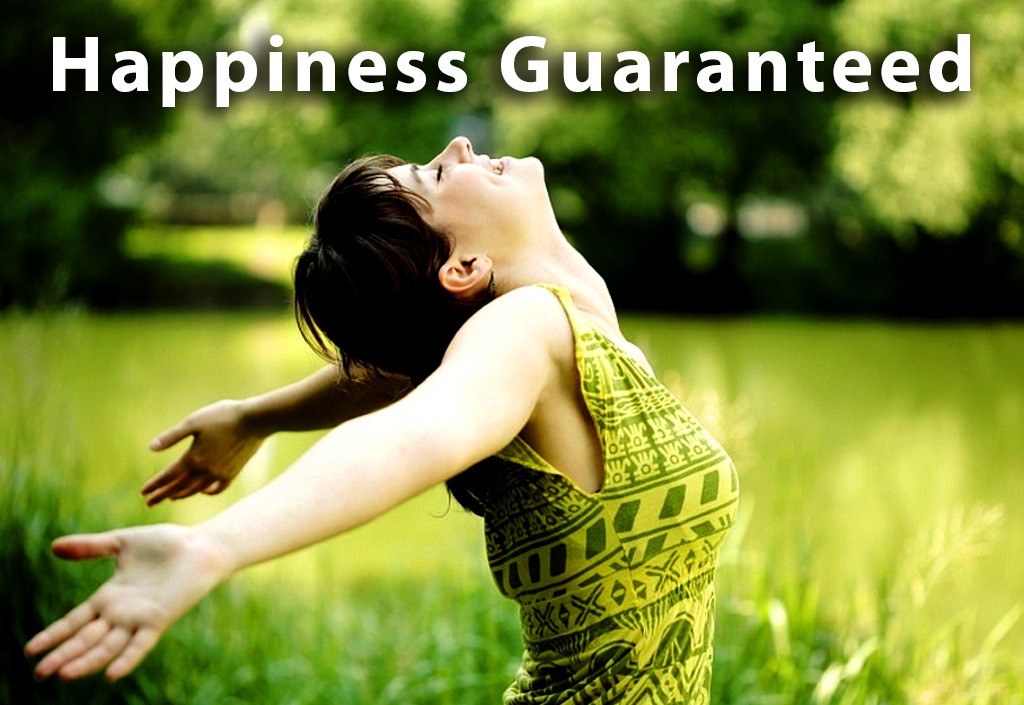 Accept life in each moment exactly as it is. That's it. That will guarantee you a happy life. Simple, right? What most of us want is for life to accept our preferences and behave as we want it to. And if it doesn't, we're disappointed. If we really look objectively at this approach, we realize it is quite insane and can only lead to suffering.
In every moment, life is always simply what it is. This can never change. Life doesn't care and will never care what we want it to be. So get on board. Join the winning team. Leave those preferences, shoulds and wish-it-were-differents behind. You are not a victim. You have never been a victim. Life is neither fair nor unfair. That's just another thought that creates suffering.
Your judgments about what is good and what is bad are also just judgments. They have nothing to do with life or reality. Life is simply what it is in each moment and it cannot be other than that except in our fantasies.
When we don't accept life as it is in each moment, we're swimming up stream and the current of life is not only strong it always wins. So relax. Flow with it. If life were wrong or bad, or occasionally wrong or bad, or ever wrong or bad, or even not always working for your absolute and ultimate benefit, then you would not even be alive to read this right now. It was not your enormous skill, talent and brilliance that enabled you to live long enough to read these words. It was life itself, always entirely for your benefit. Your being alive in this moment is proof of this. If you stop resisting, I think you can discover a lot more proof if you simply look.
It doesn't mean we can't act, can't improve our situation or the situation of others. Of course we can. But we will be far more effective if we stop resisting life and flow with it. Life is always working for the benefit of all. Joining life in this endeavor creates not only great effectiveness, but effortlessness. We call this being in the flow, flowing with life rather than struggling against it. Struggling against life, we can't win … ever. It may be our conditioned habit to do this, to complain, to wish things were different. Has this ever worked? Has this ever made us or anyone else happy? Of course not. How could it? We're simply fighting reality.
Recognize that life is really on your side, totally on your side. It always has been, no matter how it may seem to you. As you relax your resistance, your fear, your fighting and struggling, this will become more and more clear to you. And your life will become increasingly more effective and happy.