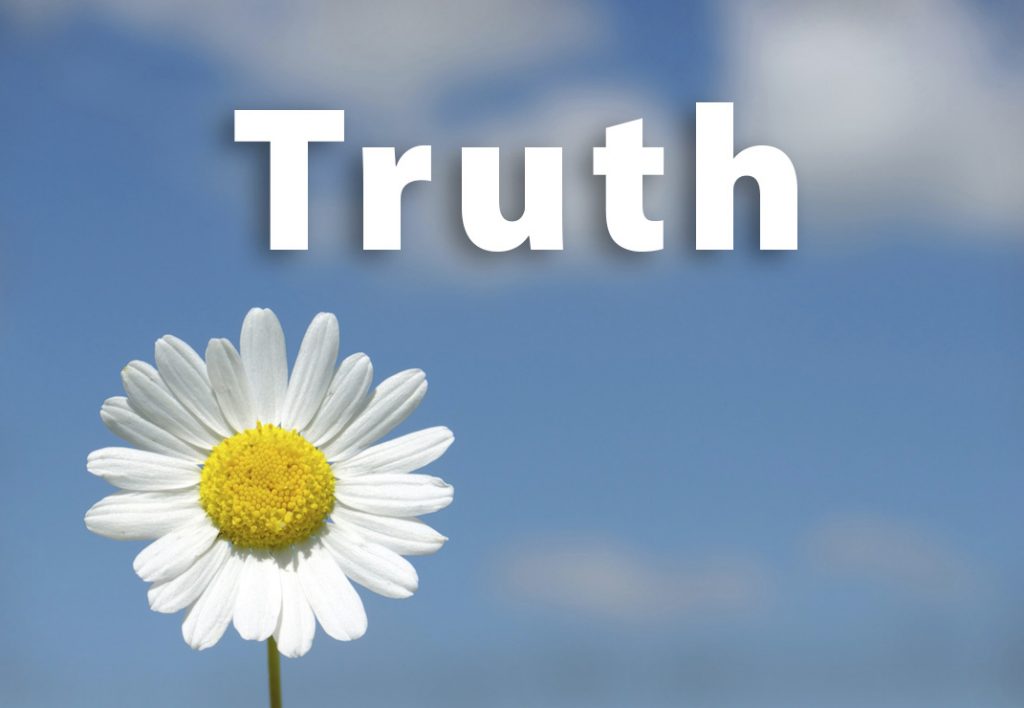 Spiritual Truth
Shift your attention from words to silence and you will hear."
Nisargadatta Maharaj

Silence is truth. Silence is bliss. Silence is peace. And hence silence is the Self."
Ramana Maharshi

Being still and quiet is the ultimate spiritual practice."
Adyashanti
Not nothing. Not everything. Not fullness. Not emptiness. Not two. Not one. Not dual. Not non-dual. Then what? It is beyond all words and thoughts. Even God, Self, Emptiness, Source, Truth, Consciousness, Awareness do not come close. These too are words and thoughts. So then what? What is this? What is Truth?
Only in the absence of all words and thoughts can it be found. Then what can you say?
Oh, there's the rub. Saying something you fall into infinite error and destroy Truth. Saying nothing you leave those starving for Truth without true direction, lost in the dense weeds of their minds. This is the constant paradox of the awakened teacher.
This points to the elegance and wisdom of the silent transmission. Not falling into either trap, Truth shines forth without obscuration.
Such is the true value of Satsang.
In silence, the Buddha held up a single flower. Was even that necessary?
In Satsang, we explore the depths of this silence. Through simple practices and guided meditations we directly experience Truth beyond words and thoughts. We taste the great peace, love and bliss of our fundamental True Nature.
You can enjoy Satsang with Peter both online and at the Zendo of the Awakened Heart in Sedona, Arizona. Learn more and get directions to the Zendo or how to participate online here: Living Awake Satsang
Satsang meets online every Saturday at noon Pacific Time and every Monday both online and at the Zendo from 7:00 to 8:30 pm Arizona Time. There is also a silent meditation each Sunday from noon to 2 pm Pacific Time.
Sign up here and directions to the Zendo and online participation will be emailed to you as well as the schedule and any change in schedule.
Living Awake Group Satsang