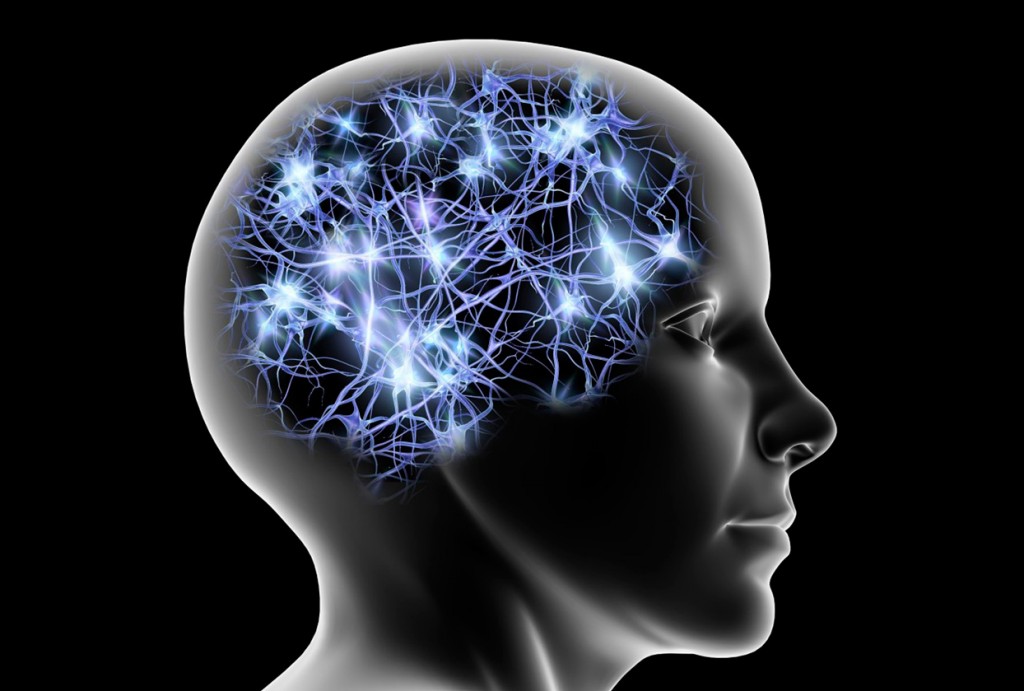 The reason I live free of thoughts is not because I no longer think, not because my brain no longer creates thoughts. It is because I completely understand what thoughts are. I experience thoughts as thoughts. I no longer mistake them for reality. And this is why I live free from thoughts. And freedom from thoughts is freedom from suffering.
Freedom from Suffering
If any experience of suffering, no matter how subtle, should arise, I open to it fully without resistance. It always leads back to a thought. In doing this thousands of times over the years with myself and others, this has never failed to happen even once. Sometimes the thought is deeply repressed and unconscious, but without resistance to the feeling, it bubbles to the surface and is set free. It's set free because it is always realized as just a thought and, once it is let go, all suffering immediately ceases.
Resistance to Truth
This is very important to know. I realize how resistant most of us are to accepting the truth of this. There is very strong conditioning to experience thoughts as more than thoughts, to experience thoughts as reality, as truth, or at least as "my truth".
And there is great resistance to accept that ALL suffering comes only from these thoughts that are believed as truth.
It seems that most of us would rather continue suffering, no matter how bad that suffering is, than accept
 that thoughts are just thoughts, not reality, and

 that ALL suffering is created by these thoughts mistaken for reality.
Freedom from Chronic Pain
I have helped many people experience complete freedom from chronic pain that has gone on for over 20 years, not because I'm a great healer or have some special skills, techniques or practices, but simply by helping them reduce their attachment to certain thoughts. This freedom from pain would be complete and permanent if the conditioning to believe their thoughts was not so powerful that it arose again within a few days of seeing me or sooner. For some this does happen. But for most the addiction to and belief in their thoughts is too powerful, so pain returns again along with the belief in their thoughts. It takes practice for this to be complete. It's almost never a one shot deal. It depends on motivation and readiness more than anything else.
There are many simple practices to help free us from our addiction to and belief in thoughts. Most spiritual practices are for this purpose in one way or another. Only in this way can we experience Truth. But we must be willing to do this.
Suffering
When our addiction is very strong, as it is in most people, we are not yet ready to surrender this addiction. We must hit bottom first. That is the reason for suffering. That is the gift of suffering. It helps us hit bottom. For most of us it is necessary to hit bottom before we are ready to give up such an entrenched and reinforced addiction. Society looks down on alcohol and drug addiction, but it completely supports addiction to thoughts. Without addiction to thoughts we could not be manipulated or controlled by others.
Just as it is possible for a drug addict or alcoholic to be free of their addiction, it is possible to be free of addiction to our thoughts. It begins by understanding what our thoughts really are, not truth, not reality, just a thought, a limited, abstract representation of truth. When we no longer believe our thoughts are truth or an accurate representation of reality, we are in a position to see them as they are. Just accepting this, we can let them go, let them be what they are, and no longer an obstacle preventing us from experiencing life as it really is.
There are many simple practices on this website to help free you from this addiction to thoughts. But the first step is recognizing that the addiction exists. That's always the hardest step. As they say in Alcoholics Anonymous, "Denial is not just a river in Egypt." If you ever experience suffering, no matter how subtle, hopefully you now know where to look for the true cause.