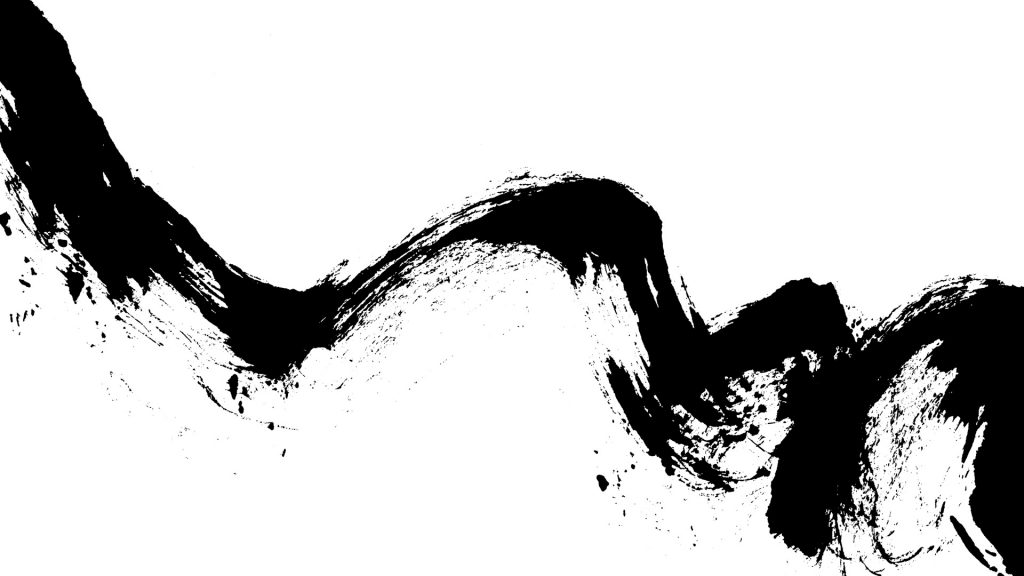 These are some resources to help you get started on the practice of Hitsuzendo, the spiritual practice of Zen Brush painting.
What is Hitsuzendo?
A practice of enlightenment through the way of the Zen Brush.
Wikipedia: hitsuzendo
Shikantaza Meditation
Emptying the mind of thought so that nothing obscures the direct experience of life in the moment. This is the mind that makes Hitsuzendo possible. The practice of Hitsuzendo is the practice of this clear and open mind.
"quiet sitting in open awareness, reflecting directly the reality of life"
– Merv Fowler
Wikipedia: shikantaza
Buddha Board
The Buddha Board is a wonderful tool to begin this practice. You paint with water instead of ink. Soon after you finish your painting, it begins to fade away until the surface is once again clear. This teaches the very important lesson of impermanence and the folly of attachment. When the mind is free of all attachment and resistance, it is easier to be free of thought. A mind that is empty of all thought is open to the direct experience of life in this moment. And this is the mind that makes Hitsuzendo, the spiritual practice of the Zen Brush, possible.
You can buy the Buddha Board in the original size or in a mini size. Both include a small brush. Either way works. Click on the images below to buy on Amazon.
Original Size Buddha Board $34.95

Brushes
Inexpensive set of four brushes to begin ink painting with. An intimacy will develop over time with the brush. Separation between brush and you will disappear. Brushes will act in different ways. The right one will teach you this intimacy. In ancient China, Masters would bury their brushes when they were no longer useable.
Set of four brushes from Amazon $35.50

Ink
Yasutomo black sumi ink $14.32

Rice Paper
You can also use plain copy paper or even newspaper to begin with. But you will have a nicer result with rice paper. After practicing for awhile with the Buddha Board and copy paper or newspaper, try some of this. You will notice the difference.